Soapnut Shells , Soapnut Seeds And Soapnuts Powder (Sapindus Mukorossi)
Soapnuts are the berries  which are produces and  harvested from the trees of Sapindus Mukorossi. It is also known as Reetha.  These trees are native to the Himalayas and India. Soapnuts are used for cleaning purposes. It is used as washing clothes and washing hair  etc. Soapnuts are very popular and eco friendly product in Ayurveda and organic washing substitute.
Soapnut Shells
Soapnut shells contain saponin, which is very valuable , pure and natural ingredient as laundry detergent.  Soapnut shells are biodegradable and does not contain any synthetic and toxic ingredients.
Soapnuts Powder
Soapnuts powder inhibits the antibacterial and anitfungal properties. It is used as replacementof shampoo. Mix the water and make some paste and apply on the hair. Soapnut powder is antibacterial and antifungal, which keeps the hair healthier and makes the scalp dandruff free. As this is natural and free from synthetic chemicals , it has no side effects.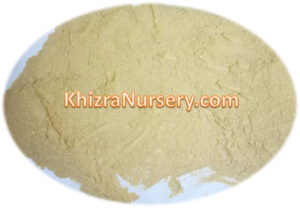 Soapnut Seeds
For germination , soapnut seeds  are soaked in warm water before sowing.